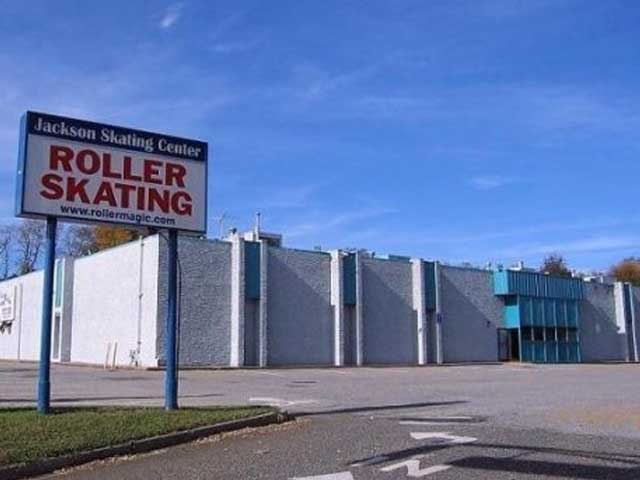 JACKSON, NJ – Several generations of Ocean County residents grew up spending their weekend nights speeding around the rink at the Jackson Skating Center on Countyline Road, but that is coming to an end in October.
"Thank you for being loyal customers to Jackson Skating Center," the company posted on its Facebook page on Friday. "If you have not heard already, Jackson Skating Center will be closing on October 3, 2022."
The company invited residents to visit its nearest location in South Amboy.
The closing of the Jackson rink leaves Youngs Skating Park in Mays Landing as the last roller skating rink at the Jersey Shore.
In recent decades, many communities have opened skate parks that allow for rollerblading, skating boarding, and scooter riding.
The company did not say why it is closing. No plans for the venue have been announced at this time.