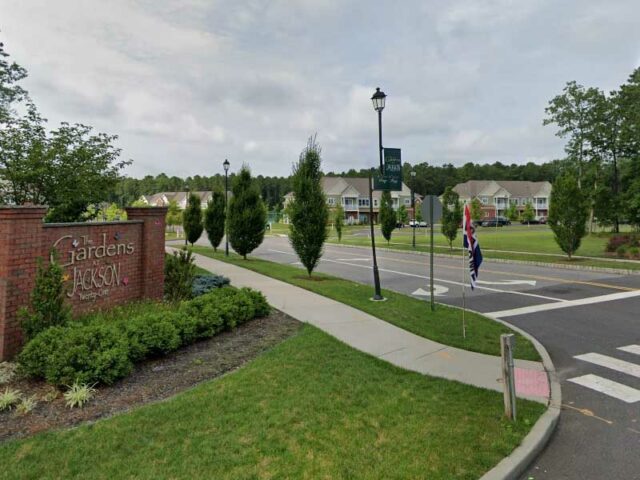 JACKSON TOWNSHIP, NJ – The Township of Jackson has agreed to pay Jackson Twentyone a sum of $450,000 to settle litigation with Mitch Leigh (decease) aka, Leigh Realty and LB & Jackson, LLC over tax appeals between 2009 and 2014.
To date, the Jackson Twentyone project which promised a downtown Jackson district filled with restaurants, nightlife, theaters, an outdoor amphitheater, and performing arts facilities, has delivered only high-density townhomes.
According to the now deceased visionary of the project, Mitch Leigh, "I'm Mitch Leigh and I'm a dreamer. One of my dreams has been to create a very special place where really nice people can live, work and have fun. Where you can choose from all kinds of new neighborhoods and quality apartments and townhomes. And best of all, where creativity, excitement, sports, shopping, dining and beautiful open spaces are all within walking distance!"
This week, Jackson Council President Marty Flemming joined councilmen Andrew Kern and Nino Borrelli to settle a tax appeal fight by Leigh Realty. In return, Leigh Reality agreed to withdraw several other tax appeals.