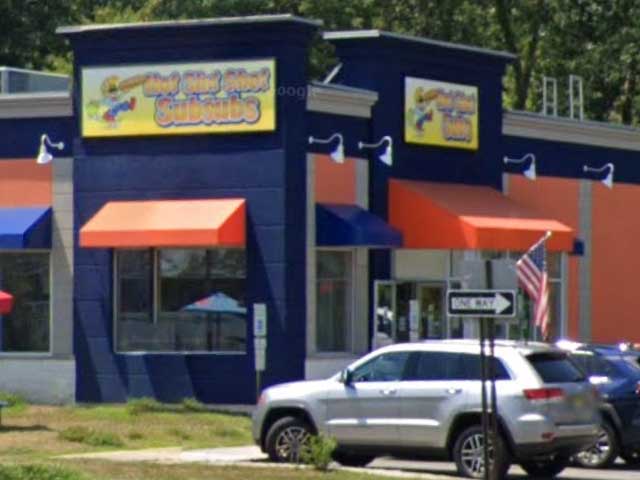 MILLSTONE, NJ – The traffic in and out of Six Flags Great Adventure was not enough to keep an aspiring new sub shop open as Hot Shot Subs announced it closed down this week. The company did, however, leave the door open to reopening elsewhere.
"We would like to Thank All Our Great Customers for your support these past two years. Unfortunately, we will not be reopening. It has been our pleasure to have met and gotten to know you.
We look forward to the possibility of serving you again in the future," Hot Shot Subs said in a final post on Facebook.
Hot Shot Subs was a favorite stop for guests to Six Flags Great Adventure and Hurricane Harbor as one of the last stops en route to the park to avoid the high-cost food items inside the park.
It had a 4.0 rating on Yelp! Not too shabby for a new restaurant chain that sought to compete with the big players in the sub game.
The restaurant was the vision of retired military veteran firefighter John Erichsen. Erichsen did not say why the restaurant was being closed. Instead, the decision was made as the summer tourism season at Great Adventure winds down from seven days per week to weekend and winter holiday hours.
The closing of Hot Shot Subs, one of many new businesses to open in recent years along the newly developed Six Flags corridor between Interstate 195 and the theme park could send mixed signals to investors in the area.
The store's location put itself smack in the middle of competition for food sales between Burger King, McDonald's, WaWa, 7-Eleven, Taco Bell, and KFC. The closing of the store leaves a restaurant open for a future investor.
via Shore News Network