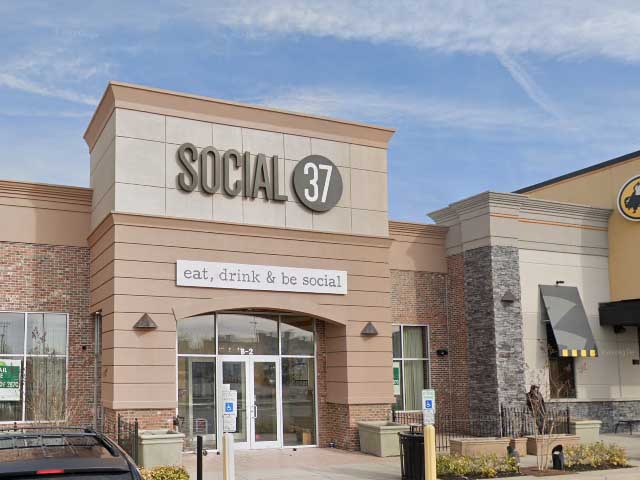 TOMS RIVER, NJ – KPOT is coming to Toms River. The widely enjoyed Korean BBQ and Asian hot pot franchise will be opening a new restaurant, the first restaurant at the Jersey Shore.
KPOT has multiple locations in New Jersey, all located in North Jersey. Now, the chain is making a significant push to expand in the Garden State with two other planned openings in Neptune and Secaucus, in addition to Toms River.
If you haven't been to KPOT, it's part hibachi, part Melting Pot, in a sort of way. You get to cook your own food from a massive menu of options. You can choose to BBQ your food, create a hot soup pot, or both.
Did we mention that it's all you can eat?
According to the company, "KPOT is leading a cultural dining revolution! Born from four friends from different backgrounds who blended their cuisines over a shared table, KPOT is a unique, hands-on, all-you-can-eat experience that merges traditional Asian hot pot with Korean BBQ flavors."
KPOT is about trying new things or sticking to what you like best. You can have it either way.
"But it's more than just a meal. KPOT is for both the food adventurers and the social eaters. It's about tasting the global spices and seasonings all while feeling a sense of community," the company says in its about statement. "It's modernized hot pot and Korean BBQ with a full bar and nightlife atmosphere. But in the true spirit of those four friends, KPOT is mostly about gathering together for lively conversation over a feast of good food."
The restaurant has a hibachi-like atmosphere, but you are the cook.
The menu is endless, and you can prepare your food exactly how you like it with whatever ingredients you enjoy. It's truly a unique occasion-type venue that the restaurant critics of Toms River will enjoy.
The restaurant will be located within the Crossroads Commons Plaza at the intersection of Route 166 and Route 37 in the spot of the former Social 37 restaurant.
via Shore News Network