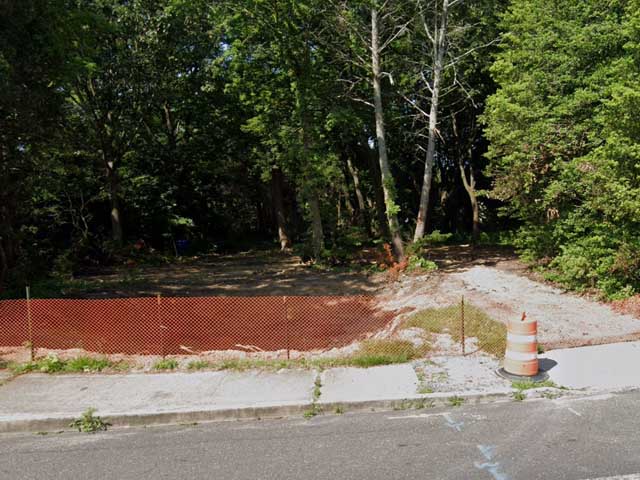 BRICK TOWNSHIP, NJ – A three-home subdivision has been approved on Herbertsville Road in Brick Township, across the street from the Herbertsville Fire House. The application was approved by the Brick Township Planning Board.
What it says
Notice of Decision by the Brick Township Planning Board On August 24, 2022 the Brick Township Planning Board adopted a Resolution memorializing the approval granted to the applicant, Pinnacle Commercial Development, on Application No. PB-2898-MS-V-4/2022 for Minor Subdivision approval for the following relief for property known as Block 1386.03, Lot 31, located within the R-20 Single Family Residential Zoning District, Brick Township: The applicant was granted approval to construct to remove the existing dwelling and accessory structures and is proposing to develop three (3) new single two-story dwellings. The Resolution approving the application along with all plans and related documents are on file in the at the Brick Township Planning Board, located at 401 Chambers Bridge Road, Brick Township, New Jersey during regular business hours, Monday through Friday, 8:30 a.m. through 4:30 p.m. Attorney for the Applicant Michael J. Deem, Esquire R.C. Shea & Associates Toms River, New Jersey.
What it means
The planning board has approved the construction of three new single-story homes on a lot with one existing dwelling.