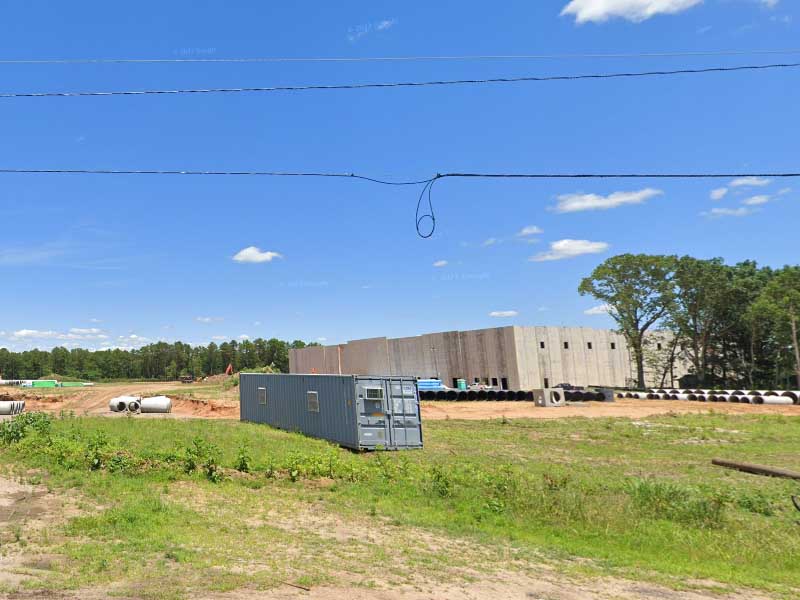 JACKSON TOWNSHIP, NJ – West Commodore LLC is requesting the Jackson Township Planning board to hold a hearing to amend an existing approved application of two warehouses into one. The site consists of approvals for three warehouses where one is being constructed at this time.
The applicant seeks to consolidate the existing two warehouse approvals into one structure.
What it says
LEASE TAKE NOTICE that on September 19, 2022 at 7:30 p.m. the Planning Board of the Township of Jackson Township will hold a hearing on the application of 340 West Commodore, LLC. The hearing will be held at the Township, 95 W. Veterans Highway, Jackson, New Jersey. The premises which are the subject of this application are located on W. Commodore Boulevard. Said premises are also known as Block 2501, Lot 3 in Jackson Township, New Jersey. The property is located in the LM zone. The applicant seeks Amended Preliminary and Final Site Plan approval to consolidate two previously approved warehouse buildings into one new building of 248,500 s.f. of warehouse and 17,000 s.f. office. Previously approved building number 3 is under construction and consists of 91,560 s.f. of warehouse and 6,125 s.f. of office. The applicant will seek to eliminate the condition of the prior approval which imposes a limit on the hours of operation. A variance for the minimum setback from a right of way is required. The applicant also intends to request at the hearing such bulk variance and/or waivers of design standards and/or submission requirements as are required to develop the premises in the manner indicated in the application materials, and any other variances or waivers that the Board may require. The application for development and all supporting maps, site plans and documents are on file in the office of the Department of Planning and Zoning and are available for public inspection during normal business hours. /s/ Salvatore Alfieri BY: SALVATORE ALFIERI, ESQ. CLEARY GIACOBBE ALFIERI JACOBS, LLC. 955 ROUTE 34, SUITE 200 MATAWAN, NEW JERSEY 07747 (732) 583-7474 Dated: August 29, 2022
What it means
Although the township board has approved the three structures, the applicant is now seeking to build just two and combined the two previously approved buildings into one. The new building, if approved would be 248,500 square feet of warehouse space and 17,000 square feet of office space.